Plastic Effluent Tank Hire
We can supply a variety of different plastic tanks suitable for the storage of effluent from anything from construction sites to camp sites.
These tanks can be used anywhere there is no mains sewerage connection. The tanks are very easy to plumb in and can be supplied with all the necessary fixings, they can also be interconnected for more capacity and emptied by one of our tankers as required.
Our effluent tanks have many advantages over traditional steel tanks, including:
Low profile

Light weight

Stackable and linkable

Do not rust or corrode

Integrated handles/lifting points

Sealed access points to reduce odours

Permanent moulded safety signs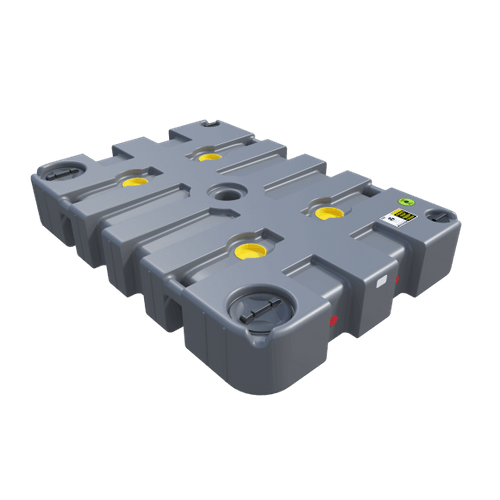 Speak To One Of Our Experts