Water Bowser Hire Scotland
We can supply a variety of fresh water tanks made from an algae resistant black plastic which come in a capacity of 1000 litre IBC's to 13000 litres.
The tanks can be trailer or vehicle mounted and a variety of pumps can be fitted, these are suitable for water storage and transportation anywhere there is no mains water supply. We can fill these with fresh water from one of our tankers as required.
UV protected

Water Regulations Advisory Scheme (WRAS) approved

Made from a seamless potable approved polymer material

Provides a cost effective water storage tank solution

Designed as a one piece moulding

For above ground water storage

Manufactured in high quality polyethylene

Suitable for domestic, agricultural and commercial use

Low maintenance and will never rust

Delivered with 1" ball valve outlet

Lockable lid to reduce the risk of contamination

All water bowsers are washed and disinfected before every hire using specialised chlorine dioxide tablets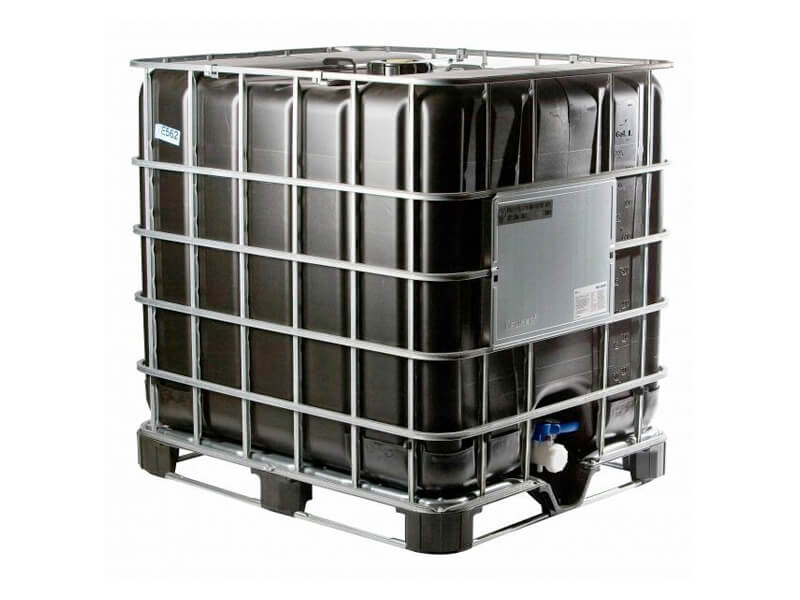 Speak To One Of Our Experts