Why Use Envirosan
We are a registered waste carrier with SEPA and with their consent we can discharge at the local sewage works. This allows us to do Septic Tank Emptying in Scotland or Septic Tank Emptying in Highlands from any location like your home, business, construction site or campsites.
Our Service Tanker Drivers are trained in all aspects for Septic Tank (also referred to as Cess Pit or Cess Pool) waste removal. We operate 4 different sizes of tanker, this creates an ability to service almost every location.
Envirosan has built a reputation on our service standards. We offer a "Can Do" service.
We provide a survey service, the charge for this is redeemable against your order to service the septic tank.
The benefit of a survey ensures:
We arrive with enough flexi hose to remove your waste
We understand the terrain and environment
We can gage the service type you will require to ensure you have a septic tank that is fit for purpose.
You may have a blockage. We can then price that into the visit, keeping your charges to a minimum.
At Envirosan;
We don't just remove the waste water from your septic tank. We ensure that all of the sludge is removed at the same time.
Other service providers such as Scottish Water do not always achieve this.
Our Tankers are fitted with Mistral 402 series vacuum pumps. These are incredibly powerful pumps and provide unmatched suction power in comparison to our competitors.
We offer three different services:
Contracted Annual Rate: This safeguards you against price increases and with regular servicing prevents a build up of sludge which leads to blockages.
Emergency Call Out: This is a quick response premium service. We will arrive at an agreed time to resolve your spillage/contamination issue.
One Time Call Out: If you need us to unblock or empty your septic tank on an irregular basis.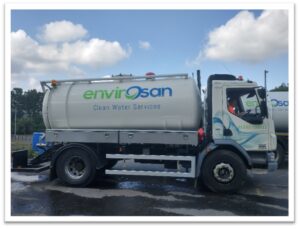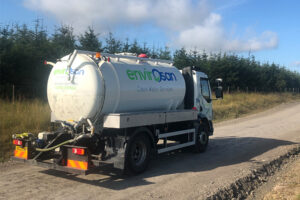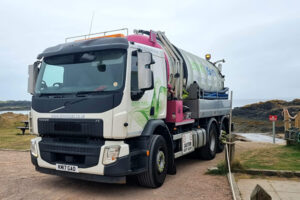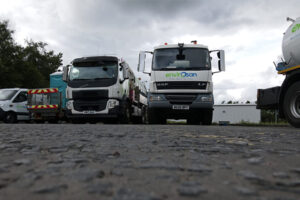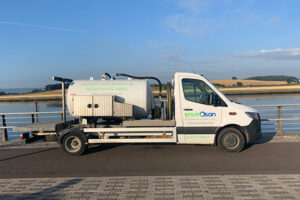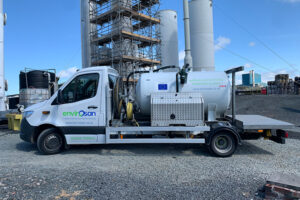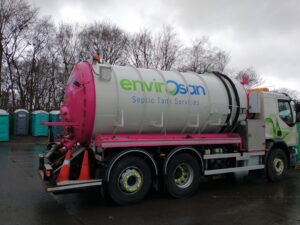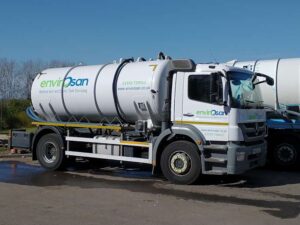 Speak To One Of Our Experts