Have you got an event coming up?
We have supplied a number of different events from our locations in Glasgow, Edinburgh, Livingston, Paisley, Hamilton, Carluke and Grangemouth since our business began in 1997 and continue to have many of our customers book with us year after year. Our fleet of event toilet units are regularly updated and are only used for events.
We are here to meet your needs
We can supply anything from a single toilet unit up to 50 units depending on the size of your event. We can also supply you with disabled persons toilets and urinal blocks. Furthermore our experience enables us to offer you expert advice. We will visit your location prior to your event to discuss all aspects of your toilet requirements.

We currently supply a number of different business and leisure locations including golf clubs; fishing clubs; transport yards; office locations and shooting clubs.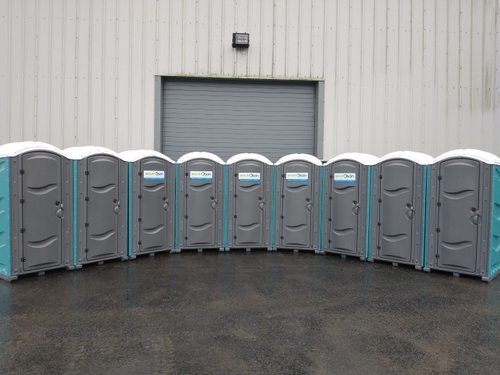 Speak To One Of Our Experts