Envirosan offers a wide range of chemical toilet hire to match every need and context
Our chemical toilet hire services can be used in a variety of industries
Construction
Facilities Management
Industrial
Events & Private Hire
Our fleet of chemical toilets are less than 2 years old and are predominately the Shorlink range.
We also offer Hot Wash Options (110v or 240v)
When you hire from Envirosan, you also hire a compliment of excellent service and aftercare.
This is something we are passionate about and which our longevity and repeat business is testament to.
At Envirosan our toilets are always serviced to agreed timescales.  During these services we remove and dispose of the the effluent, clean the inside of the toilet, refill the water vessels, replenish the soap, (and the hand sanitiser where applicable), supply toilet tissue and flushable hand towels.
All of our equipment complies with HSE legislation guidance.  This guarantees you, the user, a quality product that is a delight to  use.
Our service teams at Envirosan are recognised as the premier operatives in the industry.
Quality assurance is paramount for us, that's why we audit the work of our service team on a monthly basis, ensuring a first class service every time.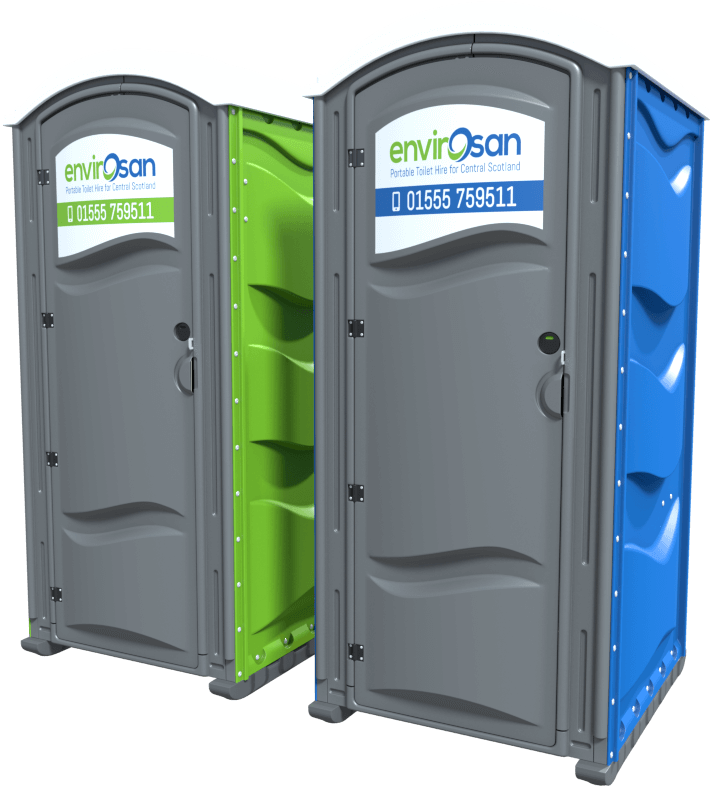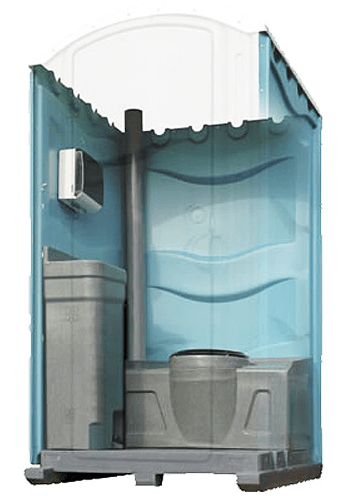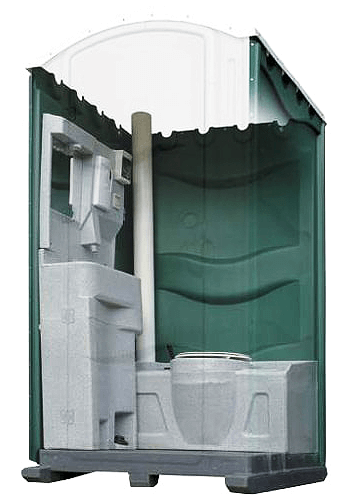 Meridian Hand Wash and Toilet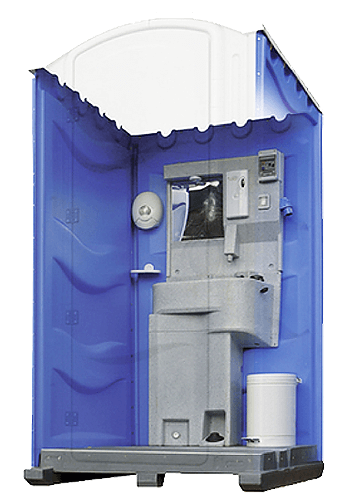 Meridian Hand Wash Station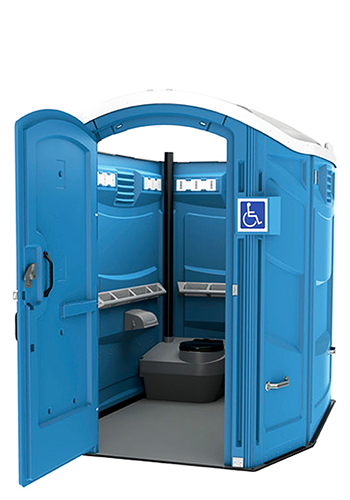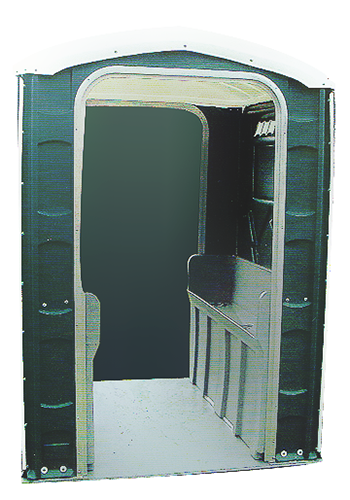 Speak To One Of Our Experts
Call To Hire Now: 01555 759511